Our Products are made to suit YOU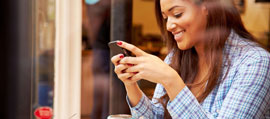 Personal Loans

They say you can't achieve much earning a salary. Well, "they" say a lot of things. We say let's help you achieve more.

Share on: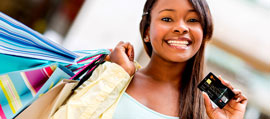 Target Plan
Starting a target plan just got easier. It takes less than three minutes.

Share on: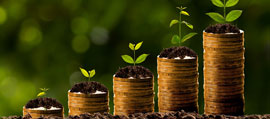 Investments
Planning a trip? Or your big day? Thinking of buying a house or car? Invest with Page and get unmatchable interest rates.

Share on:

Ways to transact with Page
Online
Page 24/7. Check balances, make payments, see transactions and open new accounts any time - all with internet banking.
Mobile
Control your money on the move with our Genie. Check balances, move money, make payments and more wherever you are.
In store
A friendly face and a quick answer. And all the usual payment services too. We're open Mondays - Fridays, 8am - 6pm.
Telephone
If you need help you can talk to a real person in our contact centre from 8am - 6pm on weekdays and 10am - 2pm on Saturdays.