Here's what we can do for you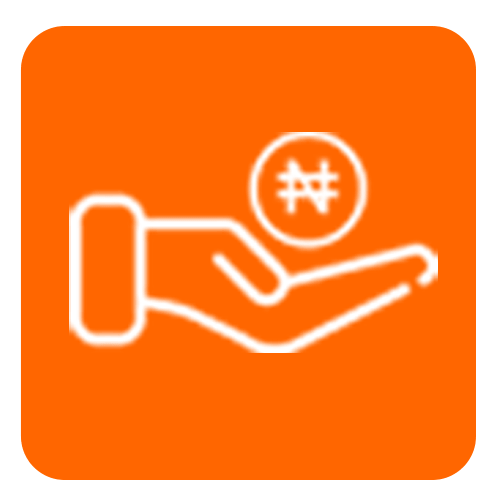 Quick Loans
We understand that opting for a loan is not an easy decision. It's a tricky balance between wanting to be debPage Financials provides quick online loans up to 5 million without collateral anywhere in Nigeria. Make payments, invest money using the Page Mobile app, Page Card or our site.
Learn More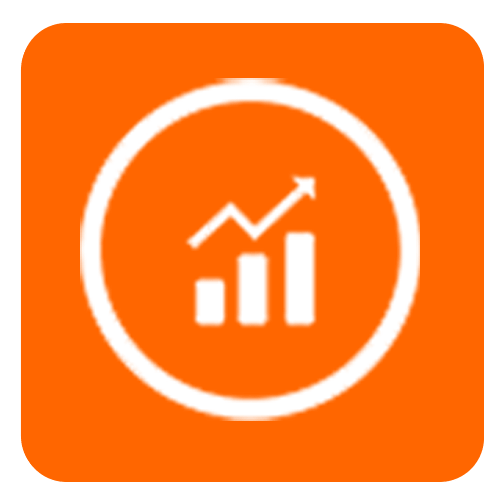 Investments
Would you love to make extra cash? Or wondering how to start investing? If you fancy a bit of effortless cash flow, but not sure what to invest in? Don't worry, we will do the thinking for you. Slay your finances with our investment options and earn up to 17% interest per annum.
Learn More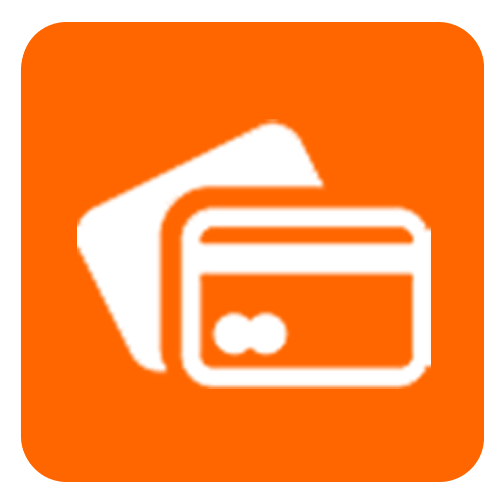 Payments
Guess what?! You can now enjoy easy payments. While on the go, you can transfer funds and make payments on any of our platforms. All transactions are at Zero charges. Yes! Zero transaction fees - No hassle, go on and live your best life.
Learn More
Watch
Customer

Testimonials
Regulated

by: